7 Historical Places In Surat
The museums and monuments provide visitors a chance to unveil various mysteries of the past and find their answers. Visitors often leave with a bunch of thoughts and questions which encourage them to visit the city over and over again. Take a look at the various historical places in Surat City you can visit to experience a historical ride.
1. Surat Castle
The colossal Surat Castle was built by Khudawand Khan as per the orders of the Ahmedabad king, Sultan Mahmood-III to prevent the city of Surat from repetitive attacks by the Portuguese in the 16th century. Surat was subject to continual raids by the Portuguese who considered Surat as a city of great trade in all classes of merchandise as a result of which Surat was burnt down by the Porteguese multiple times in 1512,1530 and 1531. The castle is now a famous historical place in Surat and is hugely admired for its sleek architecture.
Location: Rang Upvan Rd, near Makkai Pull, Chowk Bazar
Timings: Mon-Sat (10 am – 6 pm)
2. Sardar Patel Museum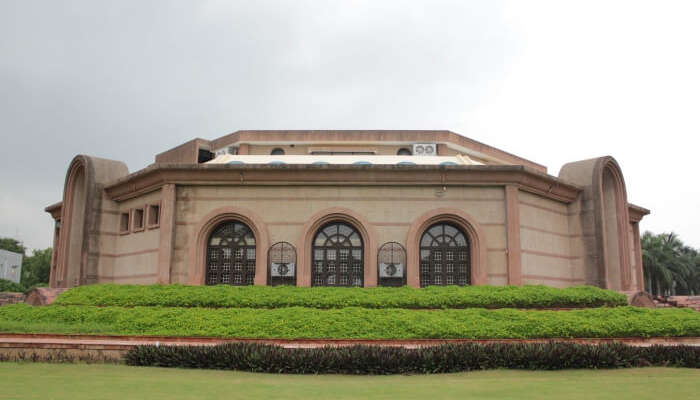 Established in 1890, Sardar Patel Museum contains great rich history of Surat and is dedicated to Sardar Vallabhai Patel, the iron man of India. Built by the Mughal Emperor, Shah Jahan, the Moti Shahi Mahal was converted to a museum known as the Winchester Museum which people now refer to as the Sardar Patel Museum. The museum holds a significant share of the British history providing a closer view to the life and struggles of Sardar Patel. The museum features in the list of top historical places in Surat.
Location: behind science centre, City Light Rd, Athwa, Surat, Gujarat 395007
Timings: Tue-Sun (9:30 am to 5 pm)
Entry Fee: Adult – 20 rupees, Children – 10 rupees
3. Surat Clock Tower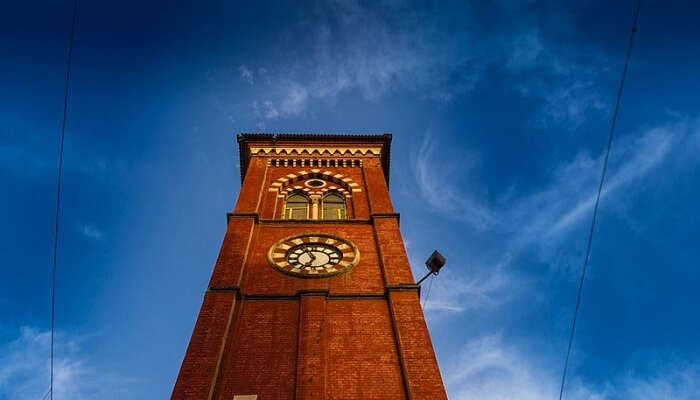 The clock tower was built by Khan Bahadur Burjorjee Hormusjee Fraser as a tribute to his father in the year 1871. The 80-meter tall clock is located in Zampa Bazar is an ideal place for shopping comprising of a large number of textile and embroidered craft shops. The parts of clocks that were initially mechanical were replaced with battery operated quartz.
Location: Karwa Rd, Kumbharwada, Navapura, Begampura, Surat
Timings: 24 hours open
4. Narmad House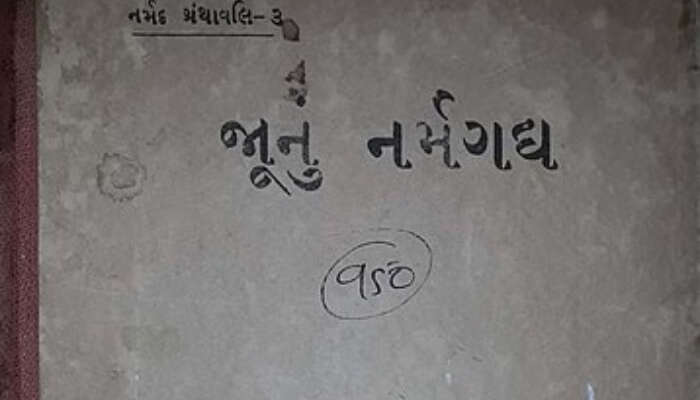 The house is a prominent historical place in Surat where the great poet, writer, and social reformer, Narmad lived. The house was restored into a museum by the Surat Municipal Corporation consisting of 2 floors. People visit the museum to cherish the stellar pieces of history, art, and literature left behind by Narmad.
Location: Gopipura, Surat, Gujarat
Timings: Monday, Sunday ( 8 am – 2 pm), Tues-Sat (8 am – 8 pm)
Entry Fee: 10 rupees
5. Andrew's Library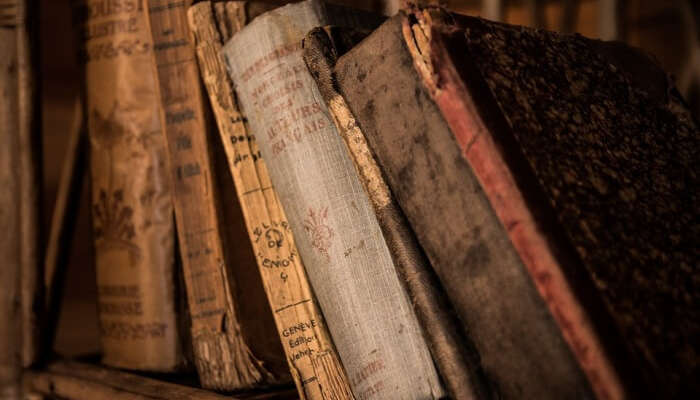 Established in 1850, Andrew's library is the old library in Surat which is quite popular among students from commerce, science, engineering and medical fields due to its rare works in arts and history. This renowned historical place in Surat was co-founded by a wealthy pearl dealer named Rao Bahadur Naginchand Jhaveri. Unfortunately, in 2006, Surat met with a devastating flood as a consequence of which the library lost a huge number of its book collections but it still continues to attract millions of visitors annually. The library features in the list of some of the best historical places in Surat District.
Location: 76, Chowk Bazar Rd, Nanavat, Gopipura, Surat
Timings: Mon-Sat (10am-6pm)
Entry Fee: Free
6. Dutch and Armenian Cemetery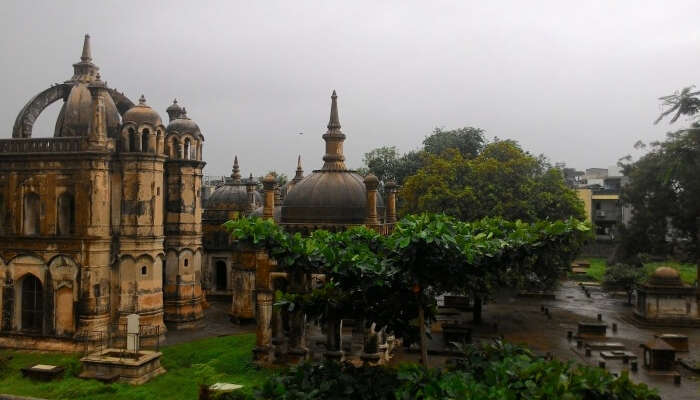 The monuments consist of Dutch tombs of various sizes and shapes which are relatively larger than the Armenian graves, the largest among which is the grandiose mausoleum of Baron Adrian Van Reede, who was the Director of the Dutch Company in the Indies. The sculpture was formerly decorated with mural paintings with windows filled with stunning wooden cravings. This place has been a great historical place in Surat signifying the history and the Britishers and the Dutch.
Location: Katargam Rd, Vijaya Nagar-1, Katargam Darwaja, Surat
Timings: 7 am-7 pm
Entry Fee: Free
7. Tomb of Khudawand Khan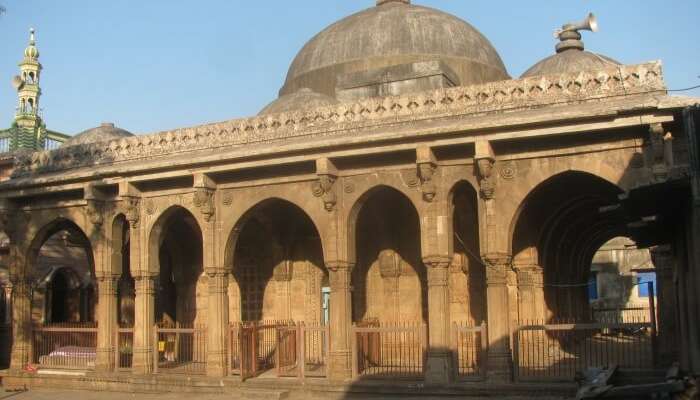 This place in Sayedpura is among some of the most popular places in Surat having historical importance. As a consequence of continuous piratical raids by the Portuguese in the city of Surat, the city was experiencing a dark time which was tackled by the then Governor of Surat, Khudawand Khan. The monument is located wherein 1546, the governor was buried. The place is decorated with beautiful forms of cravings and wooden arts.
Surat has certainly been a historical paradise for scientists, archaeologists, and travelers worldwide. With its towering monuments and breathtaking museums, the city of Surat has catered as an exemplary place for exploring the jaw-dropping truths and facts associated with Indian history. In terms of historical importance and architectural beauty, the historical places in and near Surat are giving tough competition to attractions in other parts of India.
Location: Sayedpura, Surat, Gujarat
Timings: 24 hours open